lifegroup: Fruit of the Spirit
February 6th - April 10th, 2018
$10
Led by Marie Brockman
Meets at Hope Fellowship
Love. joy. Peace. Patience. All of us desire to exhibit these spiritual qualities in our lives. But what does it mean to "live by the Spirit?" How much is up to us, and how much depends on God? In this course you'll learn better how to cultivate the fruit of the Spirit in your life and grow in Christlike character.
lifegroup: A Brief Survey of the Bible
February 6th - May 22nd, 2018
$10
Led by Pastor Will
Meets at Hope Fellowship
The Bible is the inspired message of God, and over the centuries it has changed people's lives and led them to God. Yet sometimes it can be a difficult book to understand. The culture in which the Bible was written is so different from our own that at times we struggle to understand what it means or how it is relevant to our modern lives.
In this 14-session video Bible study, Bible professors John Walton and Mark Strauss give you the background you need to successfully understand even the difficult parts of Scripture. They provide an overview of the Bible's key themes, show what the teachings meant to the people at the time, and explain how those teachings apply to your life today. By the end, you will have a greater understanding of Scripture, know how all the books work together, and understand what God has done to make a way for you to come to him.
lifegroup: Financial Peace University
February 7th - April 4th, 2018
$60
Led by Preston Jacquette
Meets at The Annex
We all need a plan for our money. Financial Peace University (FPU) is that plan! It teaches God's ways of handling money. Through video teaching, class discussions and interactive small group activities, FPU presents biblical, practical steps to get from where you are to where you've dreamed you could be. This plan will show you how to get rid of debt, manage your money, spend and save wisely, and much more!
Cost: $60 per Membership Kit—over 30% off retail price! Pay and pick-up kit at class.
lifegroup: God Heard Their Cry
February 8th - April 12th, 2018
$10
Led by Mary Fielding
Meets at The Annex
In this eighth volume of the "Faith Lessons" series, taught by historian and teacher Ray Vander Laan, discover how God answers the cry of his persecuted people and proclaims himself LORD to them and their oppressors.
lifegroup: Finding I Am
February 9th - April 20th, 2018
$15
Led by Amy Rendulic
Meets at Hope Fellowship
Is there an ache in your heart that keeps you up at night? A prayer you pray over and over again? Jesus wants to meet you in those moments of struggle and help you through.
Finding I AM by Lysa TerKeurst is a DVD study that takes you to the ancient streets of Israel to find Biblical truth that speaks today. You'll explore the seven I AM statements of Jesus found in the Gospel of John and in doing so become empowered to trade feelings of depletion and hurt for wholeness in knowing who Jesus is like never before.
lifegroup: CrossTraining
February 20th - April 24th, 2018
Led by Pastor Josh
Meets at The Annex
What does it mean to be a follower of Jesus Christ? Knowing the answer to this question will greatly affect how you see yourself, your relationship with God, and your ability to live out God's unique purpose for your life. CrossTraining will help lay a solid foundation so you can grow into all God desires for you to be. You will learn what it means to really live like God intended for you to live.  Perfect for those who are new to Christ, those who want to deepen their relationship with Him, or those looking to discover their purpose in life.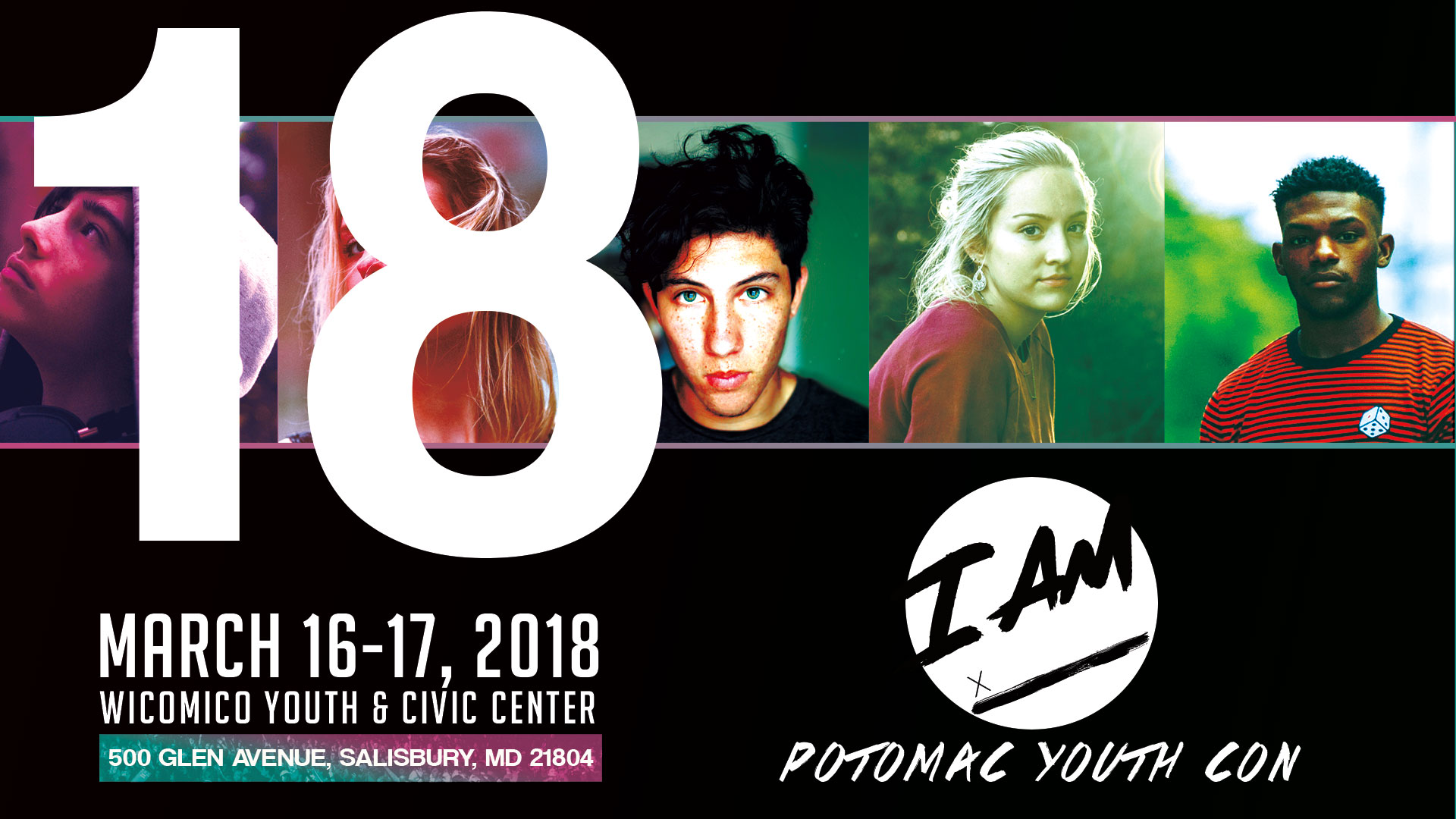 Conference 2018
March 16th - March 18th, 2018
$30 - $150
An event where Relevant joins other youth ministries from the district in a weekend of fun, challenging sermons, great music, late night activities and most importantly late night snacks! Lives are changed each year as we take some time to grow together, pray together, have fun together, and enjoy time away focused on understanding who God has created us to be.